The construction of the first phase of Lake City – Aradia Residence, is well underway.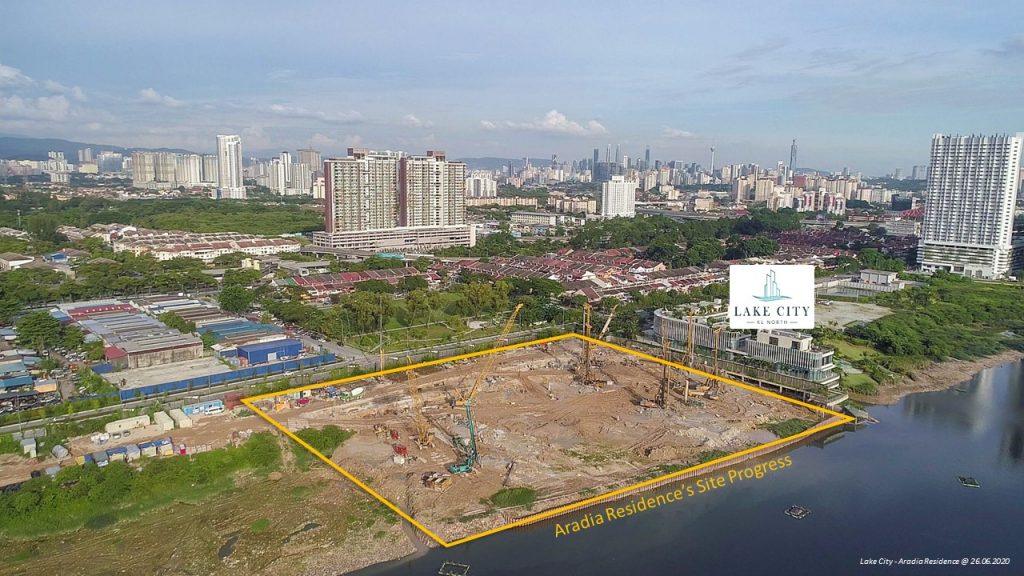 Thank you for always being such an awesome owner for Lake City. With all the waiting, It is our pleasure to update your new home Aradia Residence construction progress.
The construction work for Aradia Residence begins in February.2020, we not only construct your new home but also keeping the lake ecological healthy. The construction is well underway and will keep you update from time to time.
Lake City Pinwheel Architecture Design
It allows wind flow around buildings that can dilute pollutants and remove excess heat, both of which are closely related to people's health and quality of life. Residents can be living on the frontline against climate change and low carbon in Lake City.