Developer
Lake City KL North Sdn Bhd
(971210-P)
Managed and Marketed by Country Garden
Developer Background
Incorporated in year 2011, its 2 major shareholders comprise of Country Garden and Perdana ParkCity Sdn Bhd.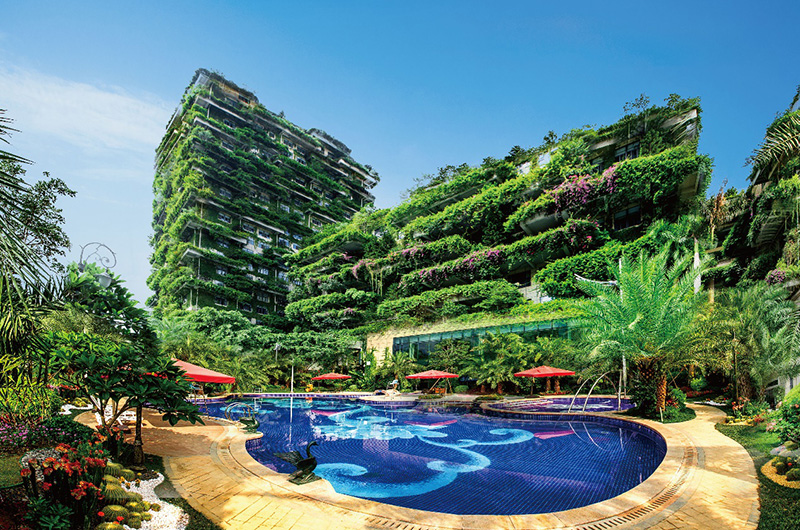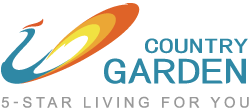 Country Garden is a developer of global green smart eco-cities, and is at the forefront of China's new urbanization process. It has given a modern facelift to over 700 cities and towns to meet the needs of local residents for a better life, and has now brought forth Forest City, a three-dimensional multi-layered property project leveraging state-of-the-art urban design philosophy.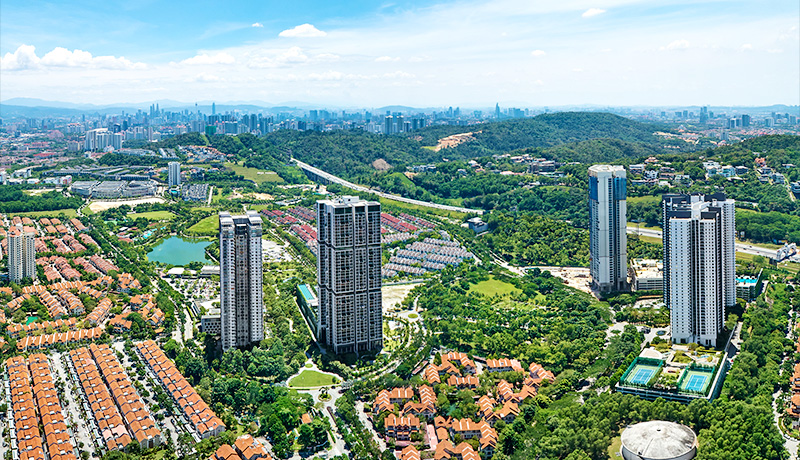 Perdana ParkCity is a regional property development and investment company. Established in 1990, it has won a lot of accolades being the region's master township developer. It's notable townships include Desa ParkCity in Kuala Lumpur, Marina ParkCity in Miri, East Malaysia and ParkCity Hanoi, in the capital of Vietnam.