Country Garden's Role in Social Development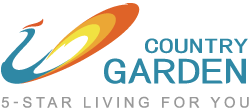 Country Garden is a developer of global green smart eco-cities, and is at the forefront of China's new urbanization process. It has given a modern facelift to over 700 cities and towns to meet the needs of local residents for a better life, and has now brought forth Forest City, a three-dimensional multi-layered property project leveraging state-of-the-art urban design philosophy. With this concept in mind, this project is being developed as a high-tech city integrating technology, ecology, smart-living and innovation, which will also boost local economy through an integrated industrial-commercial development.
Forest City boasts of comprehensive ground-level greenery and parks, while all vehicular transportation is moved underground. Residents can enjoy pollution-free rail transportation at the ground level, and all buildings will support vertical greenery to enhance the natural and green feel of the entire project. Life in Forest City will be like living in a relaxing natural paradise, with beautiful gardens and fresh air. Forest City is setting the benchmark for future urban development.
Over the past two decades, property projects developed by Country Garden have added more radiance and beauty to their host cities. Residents can't get enough off the garden-like landscapes and pleasant leisure squares developed by Country Garden. Property owners enjoy exquisite clubs and comprehensive property services with all the comforts and safety they can desire and need.
The construction quality, gardens and property management services have withstood the test of time at each project that Country Garden has developed. We always deliver the best quality housing and are committed to developing world-leading property projects. So far, more than 3 million property owners have chosen to live in homes built by Country Garden.
2007 witnessed Country Garden being listed in Hong Kong. In 2017 our sales reached RMB550.8 billion and we paid over RMB34.7 billion in taxes. Country Garden is an enterprise complies with regulations and laws.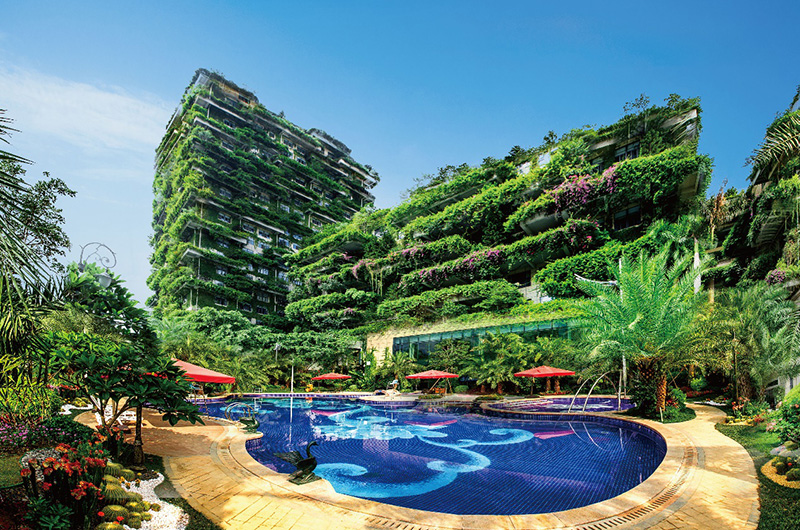 Employing over 150,000 employees, Country Garden is blessed with more than 1,000 doctorate degree holders. Most of Country Garden's well-decorated homes are sold at an average price of just over RMB 9,000 per square meter, the lowest among China's top 10 property developers. Country Garden injects craftsmanship spirit into every aspect of home construction, including safety, beauty, affordability, Suitability and durability. We are determined to build high cost-performance homes, and meet people's needs for a better life in terms of living, education, healthcare, tourism and entrepreneurship.
Country Garden urges every employee to hold on to the following faith and practice it wholeheartedly:
"To create a better society with our existence"
"To shape a prosperous future through our conscience and social responsibility".
Since the date Country Garden was established, our founder and company have donated over RMB3.6 billion to various charitable causes. Country Garden - A company making unremitting efforts for the development of a harmonious society.