Click HERE to book a FREE consultant
and experience hall tour.
THE social demographics of Kuala Lumpur are changing and the Kuala Lumpur Structure Plan 2040 (KLSP2040) will play a critical role in ensuring the city's development complements its new social landscape.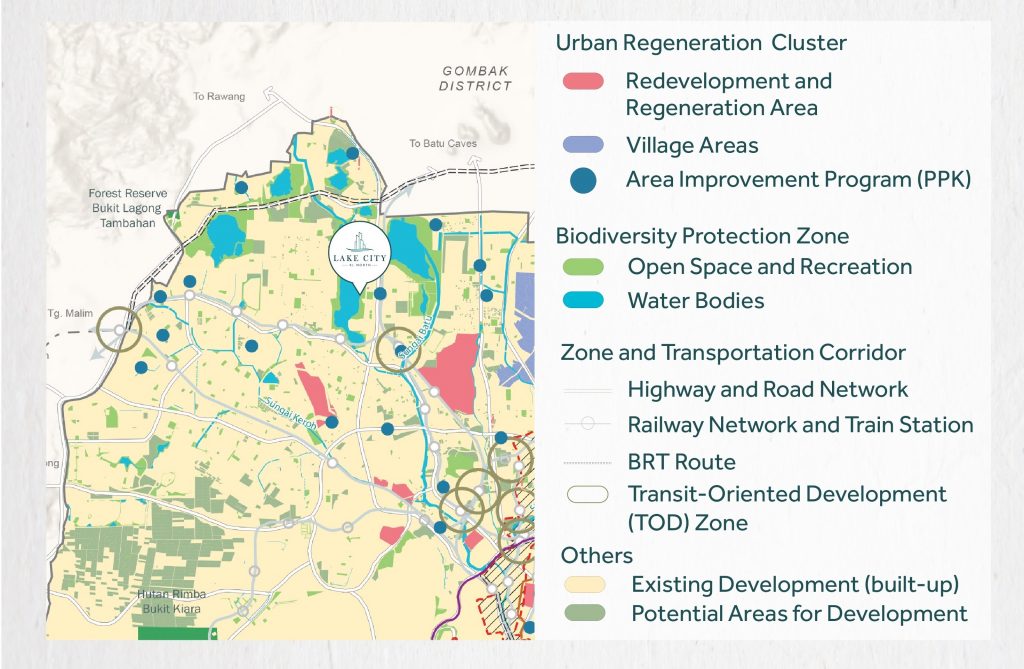 Click HERE to book a FREE consultant
and experience hall tour.
Artificial intelligence and smart technology are bringing convenience to a whole new level. Lake City providing residents with innovative technology through the smart community app that provides intelligent access to residents.
· Information Technology Centre (ICT)
· Maternal and children health services
· Sports & recreation center
· One stop payment center
· Library
· Youth family and parents support services
· Café
· Neighborhood garden
· Multipurpose community center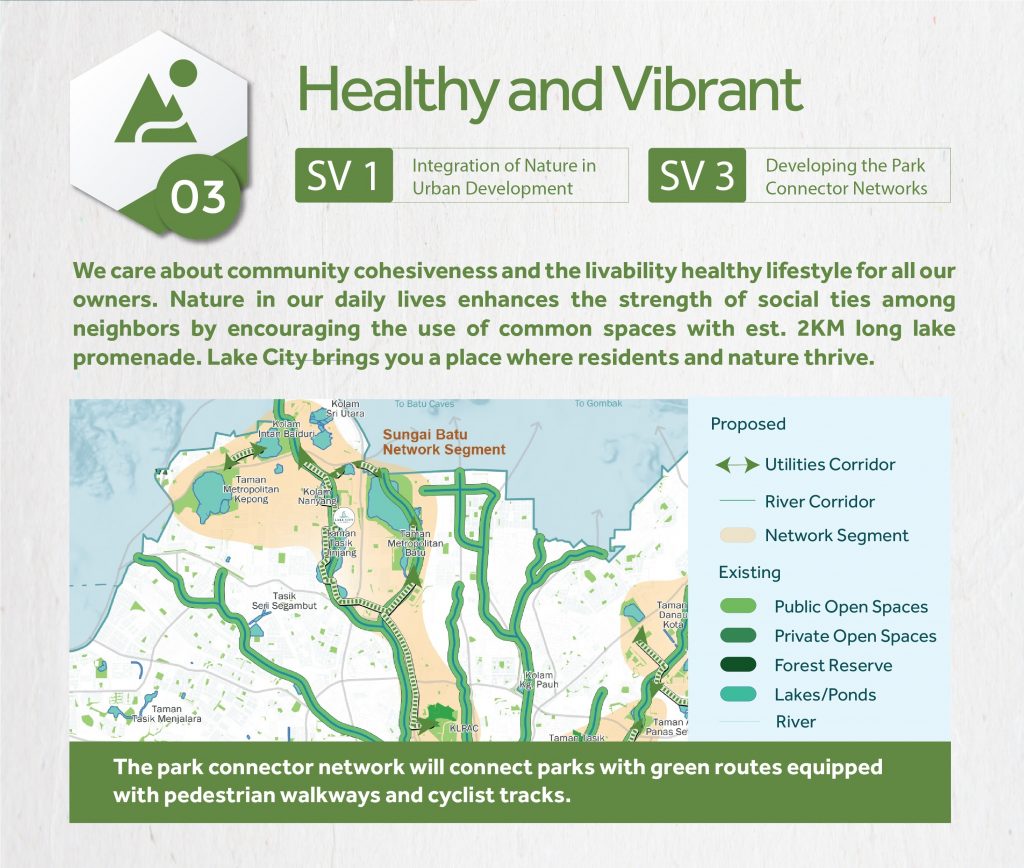 We care about community cohesiveness and the livability healthy lifestyle for all our owners. Nature in our daily lives enhances the strength of social ties among neighbors by encouraging the use of common spaces with est. 2KM long lake promenade. Lake City brings you a place where residents and nature thrive.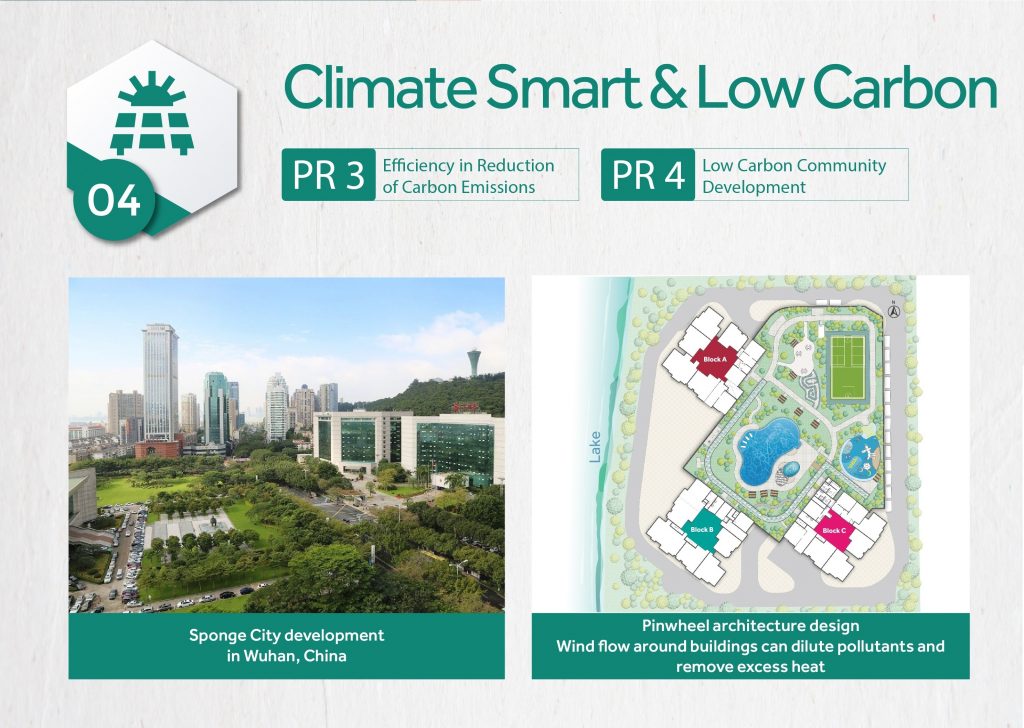 Living on the frontline of against climate change and low carbon in Lake City. This advance development encompasses frameworks planning and policies suitable to execute. Maintain and develop within a water flow environment to enhancing resilience against climate change. Pinwheel architecture design constructed with the environment in mind, creating an energy-efficient, environmentally friendly house.
Embracing TOD with LAKE CITY, The Mass Rapid Transit (MRT) Sungai Buloh-Serdang-Putrajaya (SSP) Line, better known as MRT2 is 70% completed. (2020.January, New Straits Times). People will increasingly use public transport, thus supporting local businesses to make neighbourhoods a place to live, work and spend time in. The direct effect and benefits from MRT / MRT2 are clearly seen. In 2040, public transport will be taking the major part in according to provide quality of life in neighborhoods and sustainable living.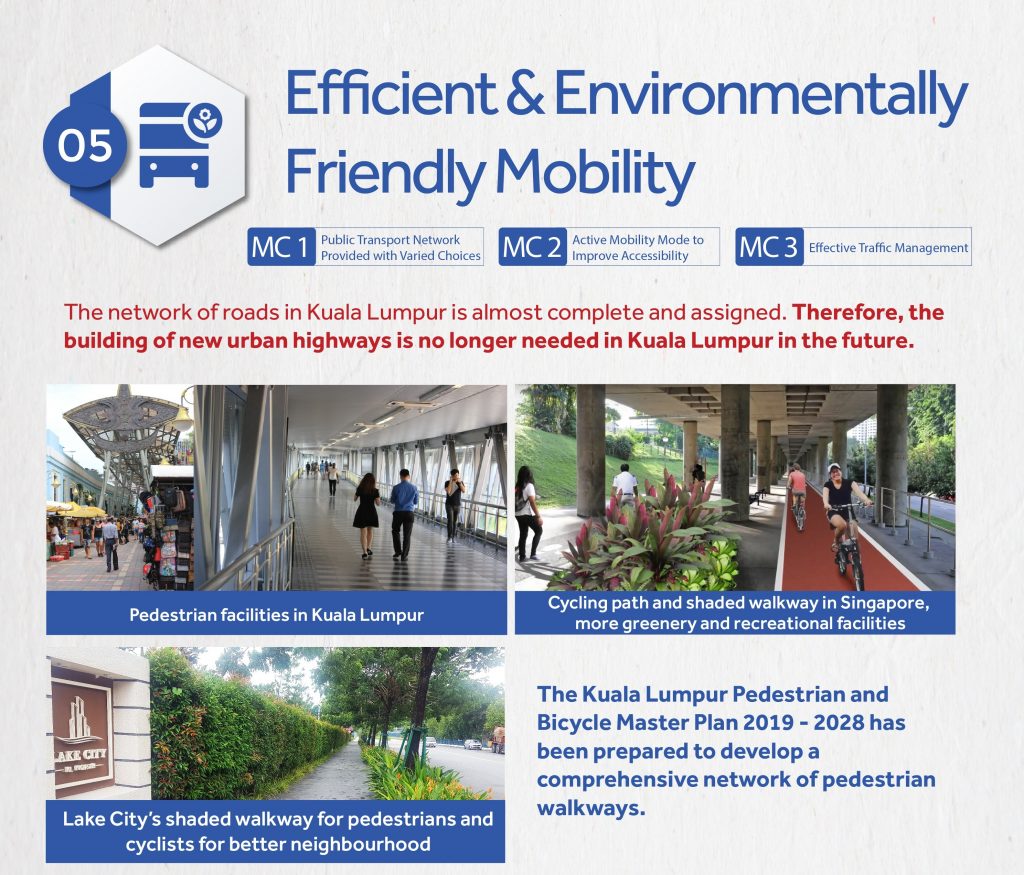 Lake City provides safe, comfortable, and enjoyable pedestrian walkways to all residences, it is important to consider the quality of life and creating a balanced vision, a place that people want to live and move within.
If moving without the protection of an enclosed vehicle, pedestrians engage all senses and are the most vulnerable users.
Building more roads would solve traffic problems for the short term but this will invite the use of more vehicles and the traffic problem will continue. Time control and car park charge will be used to control the demand for car park spaces in different areas in the future.
Transit-Oriented Development (TOD) is integrated development in the radius of walking from the terminal/transit transportation hub.
Lake City strategy located at Sri Delima Station and Taman Wahyu KTM station, promoting sustainable urban growth, within the radius of est. 400m.
Regeneration involves the physical, social, and economic aspects. Social environmental and symbolic values of brownfield sites are important and the quality of life of the population. Many communities have settled around these sites and the continuity of their community is important beyond the use of the site and its function as a place for employment.
Click HERE to book a FREE consultant
and experience hall tour.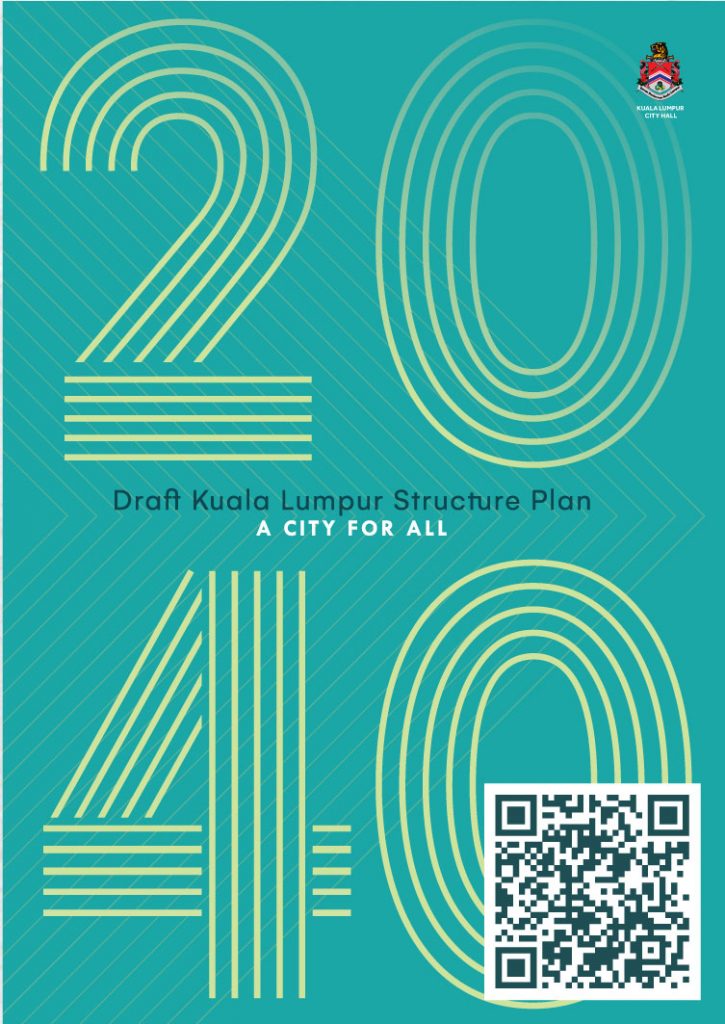 Embrace A Wonderful Living

visit to know more a better home for happy family.